Latest Listings Updated Hourly
Find the latest listings available in your area in an easy to use search!
Find a Home »
Meet Chad
My goal is to ensure that you have the best Colorado Real Estate Experience
About Chad »
Get a Pro Home Valuation
Would you like to know the value of your home? Get an expert evaluation!
Get your Report »
Chad has helped me sell two homes and buy one so we have worked together extensively over almost 2 years.  First, he put in large amounts of time showing a place in the foothills to many prospective buyers and cheerfully hiked over the steep acreage with several of them until finally the right person purchased it. Next,  I had very specific requirements for a new home and he persisted looking for what I wanted for 18 months until we found it.  He was creative about finding ways to let sellers know I was in the market.  Lastly, he also had a creative way of marketing my  home in Boulder so that it sold in just a week even in December which is not prime time.  During all these transactions, he was organized and diligent in keeping track of the details so there were no loose ends.  I had complete confidence in his advice and expertise.  He went the extra mile several times to be helpful.  He is professional, friendly and optimistic which makes him a joy to work with.  I couldn't recommend him more highly!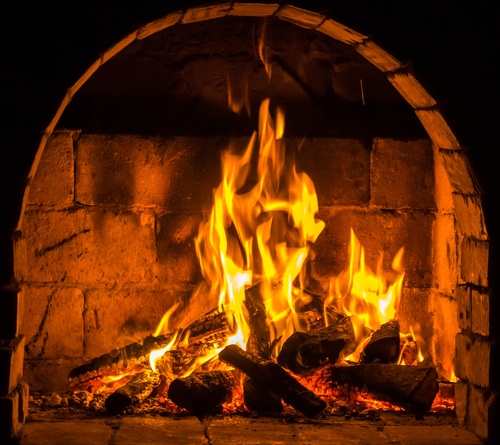 Is there anything cozier than a wood-burning fireplace on a cold winter's night? Maybe it's what sold you on our current house. Or perhaps it's a wish list item for the house you'd like to buy in 2019. Although fireplaces…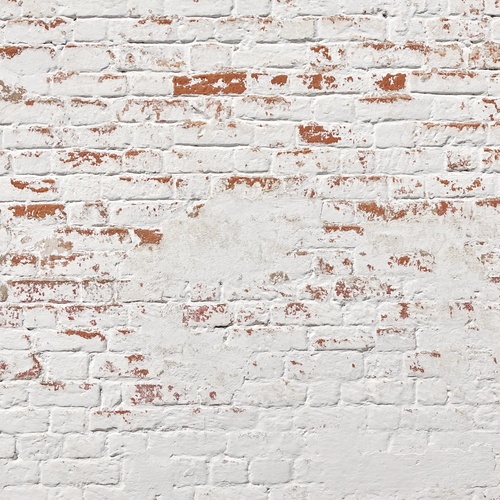 Is your home's brick exterior in need of a makeover? Try limewashing! This tried and true technique has been used on brick exteriors for hundreds of years, and the finished product gives your home antique curb appeal. Here's a look…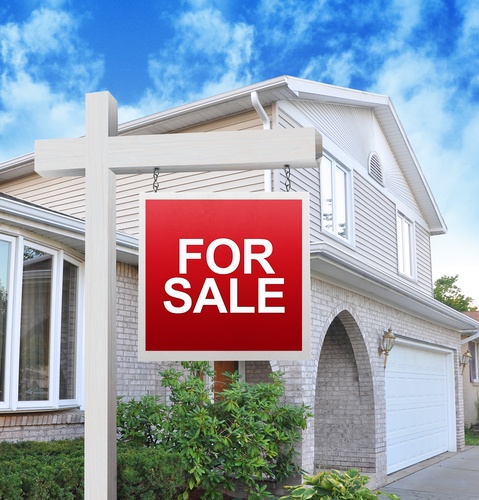 If you're worried that you'll be unable to sell your home if it's on a busy street, don't be. Although selling a home on a busy street can be a challenge, it doesn't have to be a losing battle. You…